Welcome to my breeding , KIND OF BLUE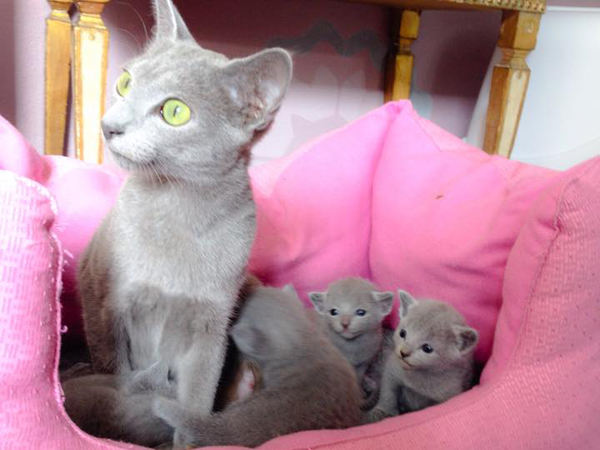 All my cats live free in my home and in the spring time, they can also enjoy 25 meters of shaded terrace where they can run fully relaxed. Our cats in our home are free of viruses, they don't carry virus or infectious diseases of any types.
They are monitored by experienced and well-known veterinary that grant they are absolutely in good health conditions, they are also tested negative for FIV and FELV.
The kittens will be delivered in the fourth full month old, already neutered , with double vaccination and veterinary certification of good health.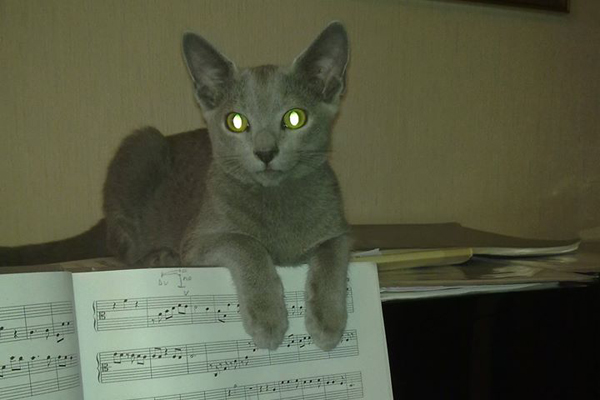 Each new owner that will have a kitten from my cattery will often be contacted by me to verify the state of the environment , the health , the behavioral health . All my kittens are sold with ANFI/FIFe pedigree, which certifies the purity of the breed.
Siamo membri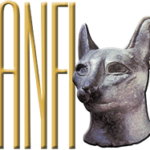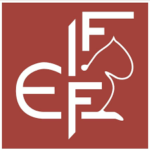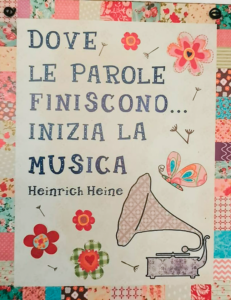 Questo sito utilizza cookies tecnici e cookies analitici, per raccogliere informazioni sull'utilizzo del Sito Internet da parte degli utenti. Se continui nella navigazione o clicchi su un elemento della pagina accetti il loro utilizzo.
Si rinvia all'informativa estesa per ulteriori informazioni.Accetta LEGGI INFORMATIVA
Privacy Overview
This website uses cookies to improve your experience while you navigate through the website. Out of these cookies, the cookies that are categorized as necessary are stored on your browser as they are essential for the working of basic functionalities of the website. We also use third-party cookies that help us analyze and understand how you use this website. These cookies will be stored in your browser only with your consent. You also have the option to opt-out of these cookies. But opting out of some of these cookies may have an effect on your browsing experience.
Necessary cookies are absolutely essential for the website to function properly. This category only includes cookies that ensures basic functionalities and security features of the website. These cookies do not store any personal information.
Any cookies that may not be particularly necessary for the website to function and is used specifically to collect user personal data via analytics, ads, other embedded contents are termed as non-necessary cookies. It is mandatory to procure user consent prior to running these cookies on your website.