Benvenuti nel mio Allevamento, KIND OF BLUE.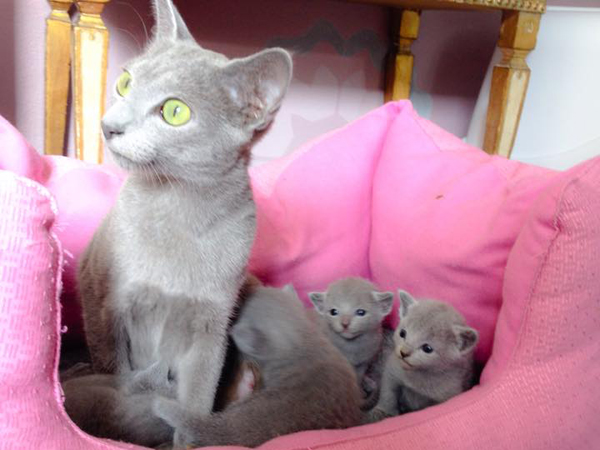 Tutti i miei esemplari vivono liberi nella mia casa ed in primavera possono anche godersi 25 metri di terrazzo ombreggiato e correre in pieno relax. Ogni gatto della casa è esente o portatore di virus o malattie infettive di ogni genere ed è controllato da esperti e conosciuti veterinari che ne comprovano la assolutà sanità, sono testati FIV e FELV con esito negativo. I cuccioli verranno consegnati al quarto mese compiuto di età, già sterilizzati, con doppia vaccinazione e certificazione veterinaria di buona salute.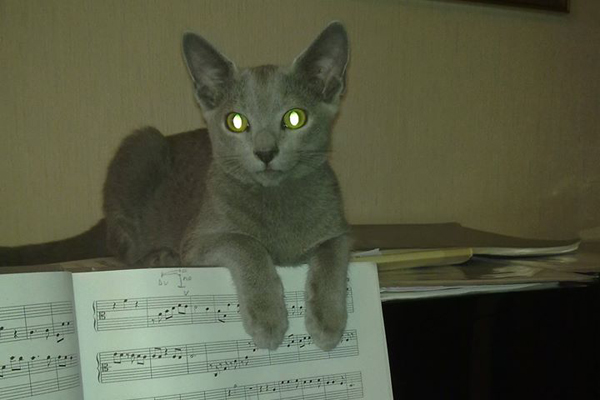 Ogni persona che avrà un cucciolo del mio allevamento sarà spesso contattata per verificarne la situazione ambientale, sanitaria e , sanitaria e comportamentale. Tutti i miei cuccioli sono ceduti con pedigree ANFI, che ne certifica la purezza della razza.
Siamo membri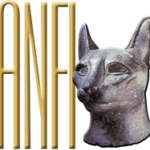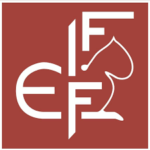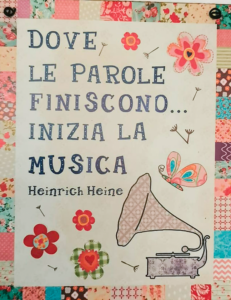 Questo sito utilizza cookies tecnici e cookies analitici, per raccogliere informazioni sull'utilizzo del Sito Internet da parte degli utenti. Se continui nella navigazione o clicchi su un elemento della pagina accetti il loro utilizzo.
Si rinvia all'informativa estesa per ulteriori informazioni.Accetta LEGGI INFORMATIVA
Privacy Overview
This website uses cookies to improve your experience while you navigate through the website. Out of these cookies, the cookies that are categorized as necessary are stored on your browser as they are essential for the working of basic functionalities of the website. We also use third-party cookies that help us analyze and understand how you use this website. These cookies will be stored in your browser only with your consent. You also have the option to opt-out of these cookies. But opting out of some of these cookies may have an effect on your browsing experience.
Necessary cookies are absolutely essential for the website to function properly. This category only includes cookies that ensures basic functionalities and security features of the website. These cookies do not store any personal information.
Any cookies that may not be particularly necessary for the website to function and is used specifically to collect user personal data via analytics, ads, other embedded contents are termed as non-necessary cookies. It is mandatory to procure user consent prior to running these cookies on your website.